Discussion Starter
•
#1
•
Not quite done but had to share, being today is my Bday, my girl had ordered me new plates for the magnum a couple of weeks ago, they should be here in a week or so i cant wait.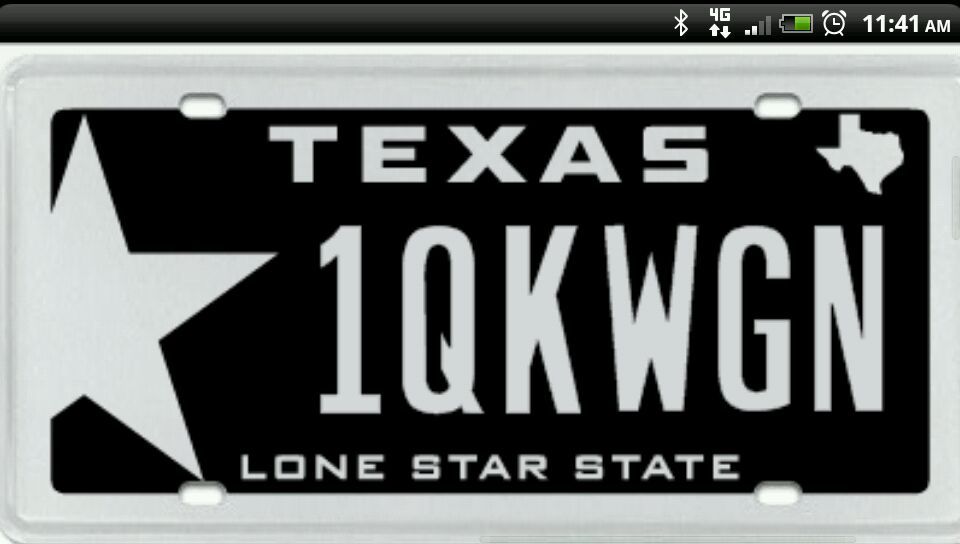 I also wanted an air diffuser but couldnt make up my mind, i started with the charger diffuser first, until I saw a 2012 srt8 300 about a month ago so i bought that air diffuser, minus the chrome trim im gonna fill that in. Heres the progress so far.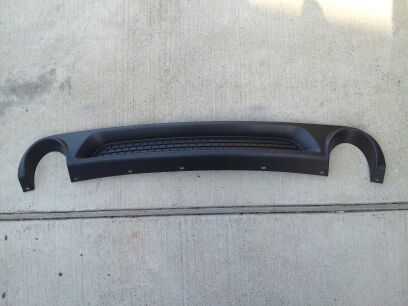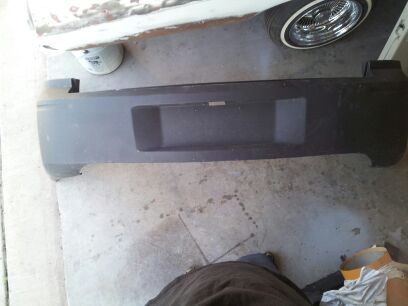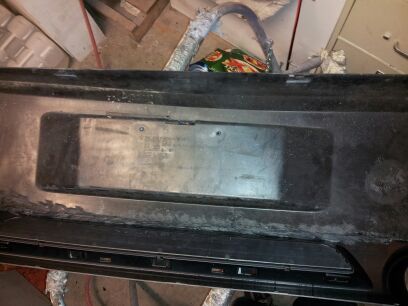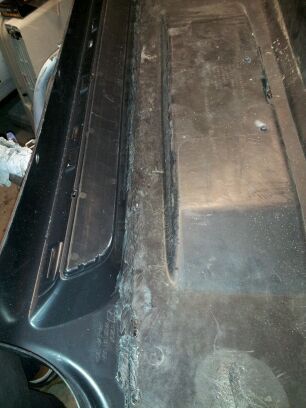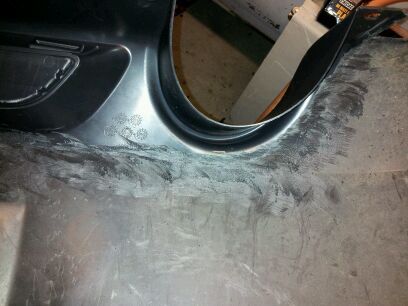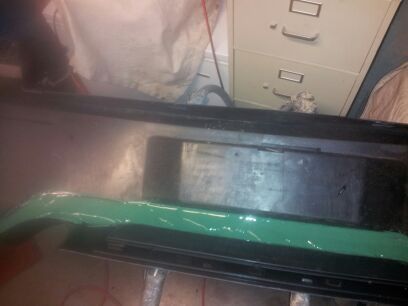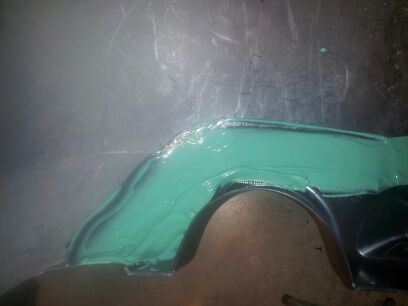 As for the grille im removing the billet grille and installing the honey comb style I bought from a member (Magnitude) hopefully ill be done with paint and installation in a week or so.