The SLED has had a good run but all good things must come to an end. I have some SRT parts for sale that you guys might be interested in. I'm rarely ever online so email me at
[email protected]
or txt to 562-688-1202.
Polished Stainless
water tank cover
$120 shipped
6.1L Show polished intake and throttle body
$400 exchange
Locals get first dibs as I'm in no condition to ship this
Click here to view the original image of 639x426px and 69KB.
Odyssey PC1220 battery
. Lists for $415 Brand new in box
$200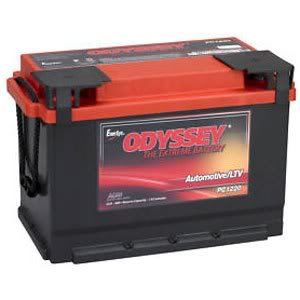 Although I don't have a 300, this is a personal item bought for a friend who decided he didn't want it. Need it out of my garage!
T-Rex Billet grill for 300C Brand new never mounted. Includes all mounting hardware, only thing missing is the box
$100
Vertical Door kit
- Make offer...kit still needs to be removed from the car.
Custom Rear Floor
made from 3/4" Birch covered in Black Formica and professionally pinstriped
$150 obo
.
Local only on this, it's too large and heavy for me to ship.
Custom Ostrich, Suede, and embroidered SRT seat skins
.
$500
with stock SRT skins in exchange.
Email me at
[email protected]
for questions or more info.
Billet Hood Hinges
, Machine finish or polished - $Too low to print - txt 562-688-1202 for more info
You know the ones..... yep those! List price is $620 polished
Brand new never installed
Serious inquiries only please. This is jewelry for your car!
Bilstein SRT
struts and new SRT rear shocks
$300 obo
Low mileage Front & Rear car was bagged a month after purchased new
Rears recently replaced under warranty
Intro Billet wheels
- V-Rods 22x9f, 24x10r
Brand new in the box, never mounted! I'm into these for over $4k...
Asking
$3500 obo