Discussion Starter
·
#1
·
After seeing several installs of custom switch panels in lx cars, I decided to give it a shot. I got the knob and switches from radio shack and the abs plastic from a car audio shop 12x12 (Car Tunes Stereo) for around 3 bucks. They also cut it so size for free since I'm a long time customer.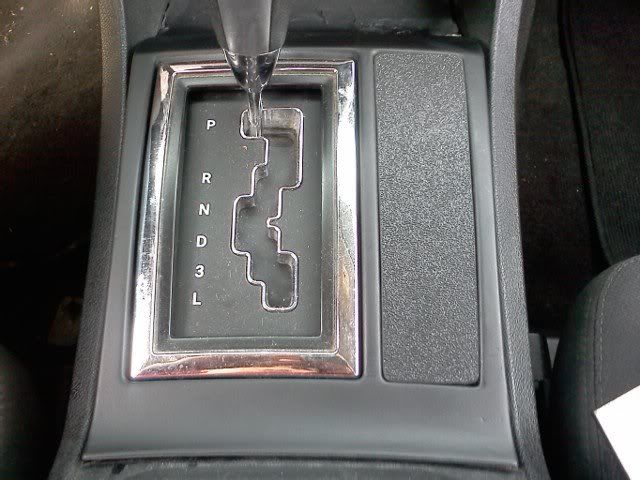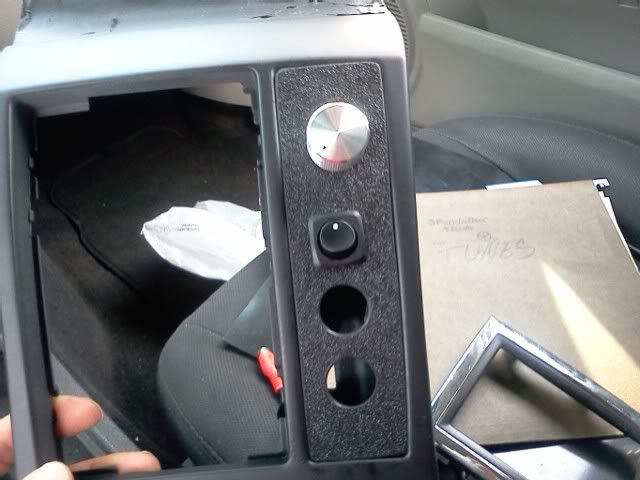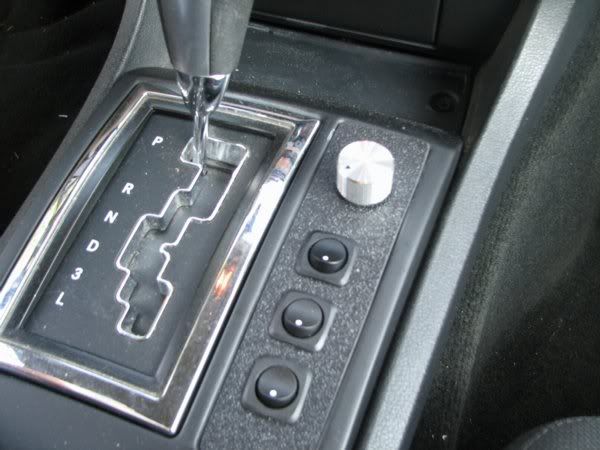 The knob is for the bass, the first switch is for the bass amp, the second for the parking brake (to allow me to watch tv while I'm driving), and the third will be for the LED's either in the back or the fog light replacements.
While I had all that out, I took out the shifter bezel and the ash tray, sanded, primed, and sprayed them flat black. Took me a dozen tries to get it right, but it finally came out decent. I'm going to do the bezel one more time since I handled it too quickly and it could use another coat or so.
Next up, I'm focused on my sub floor in the rear hatch. I was going to go with a wood floor and stain it back, but I think I'm going to just use MDF and wrap it in carpet...