·
120+ on the 14 FRWY!!!!!!
"CABIN AIR FILTER KIT"


Well for most of us that are just finding out about the cabin air filter that we didn't get in our Magnums here's my install with pics.........
Here is what you get when ordering the kit: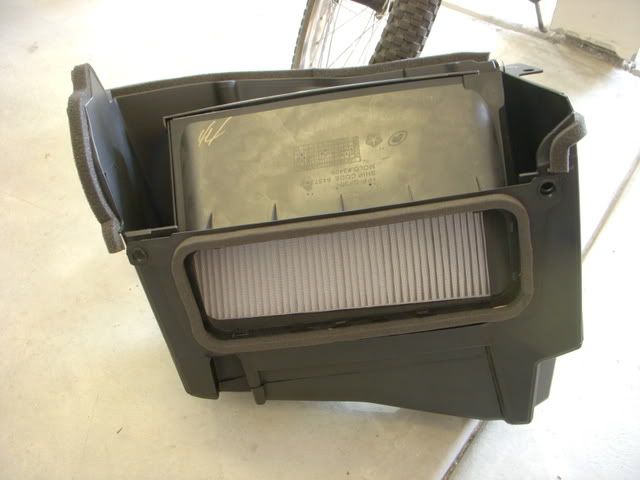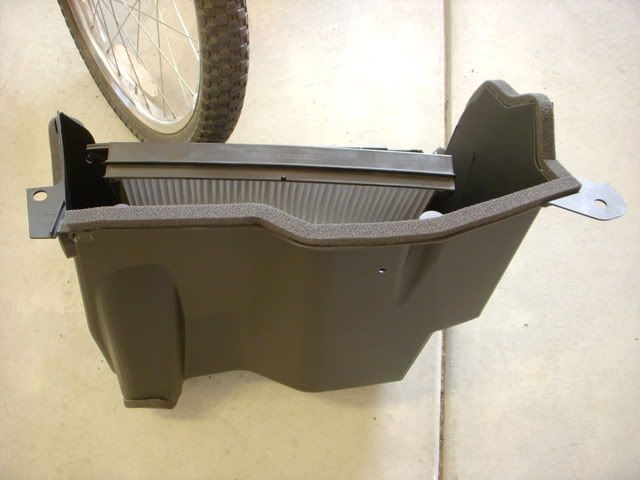 but i only used the part that holds the filter...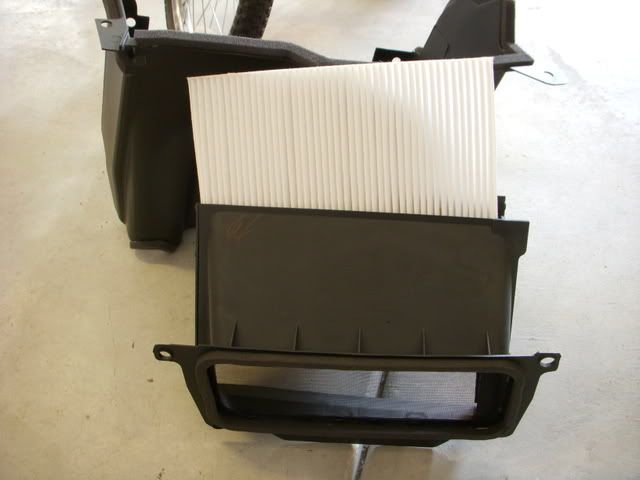 Ordered from MoparSuperCenter.com - Part #:


Tools needed or used: 1/4" & 3/8" Ratchets w/short extention, 10mm,13mm,15mm socket - assorted screw drivers,blue painters tape and utility knife


So lets get started. First remove the two pins that hold the cover to ECM and set cover and clips to the side.


Next remove foam piece just under hood strut.


Start removing plastic x-mas trees along plastic cowl. Use a screw driver to help pop it up.