Photobucket is a free, image hosting program, which is often used by CustomMagnums.com members to post images within the forums.
By doing so, any size or quality restrictions imposed by the forums built in image hosting features can be bypassed.
The following details the basic principals of using Photobucket.
Step 1: Create an account or log into an existing one.
Go to:
Photo and image hosting, free photo galleries, photo editing | Photobucket
and click on "Sign in" or "Sign up for free".
If creating a new account fill out the required information (it is quick and easy).
Step 2: Upload photos to library
Once signed in, click on "Upload" from the menu bar, or "Start Uploading" from the home page.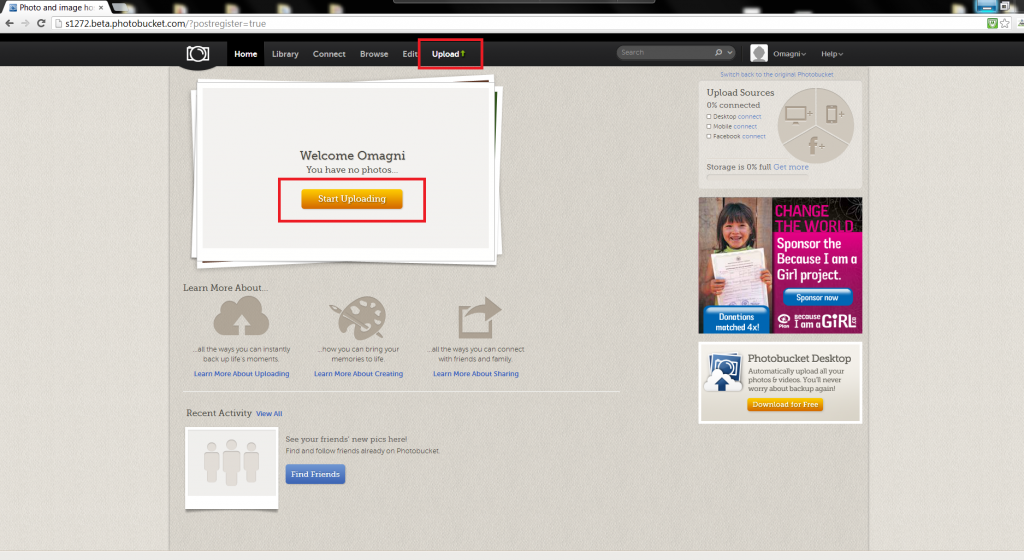 This takes you to the upload page in which you can "drag and drop" photos into the dotted box or select "Browse files" to choose files from your hard drive.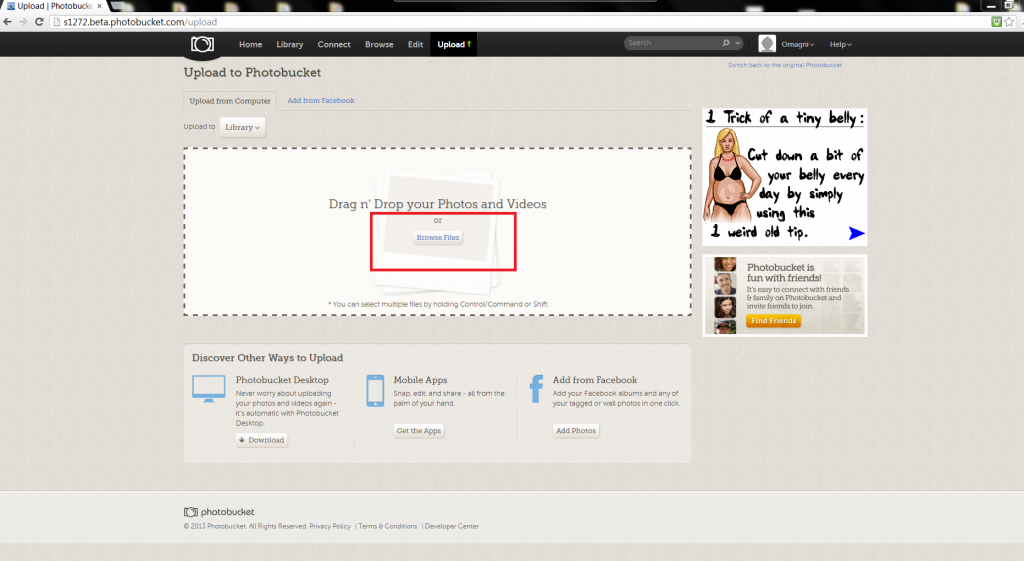 To select from your hard drive, find the files you want to opload and select "open".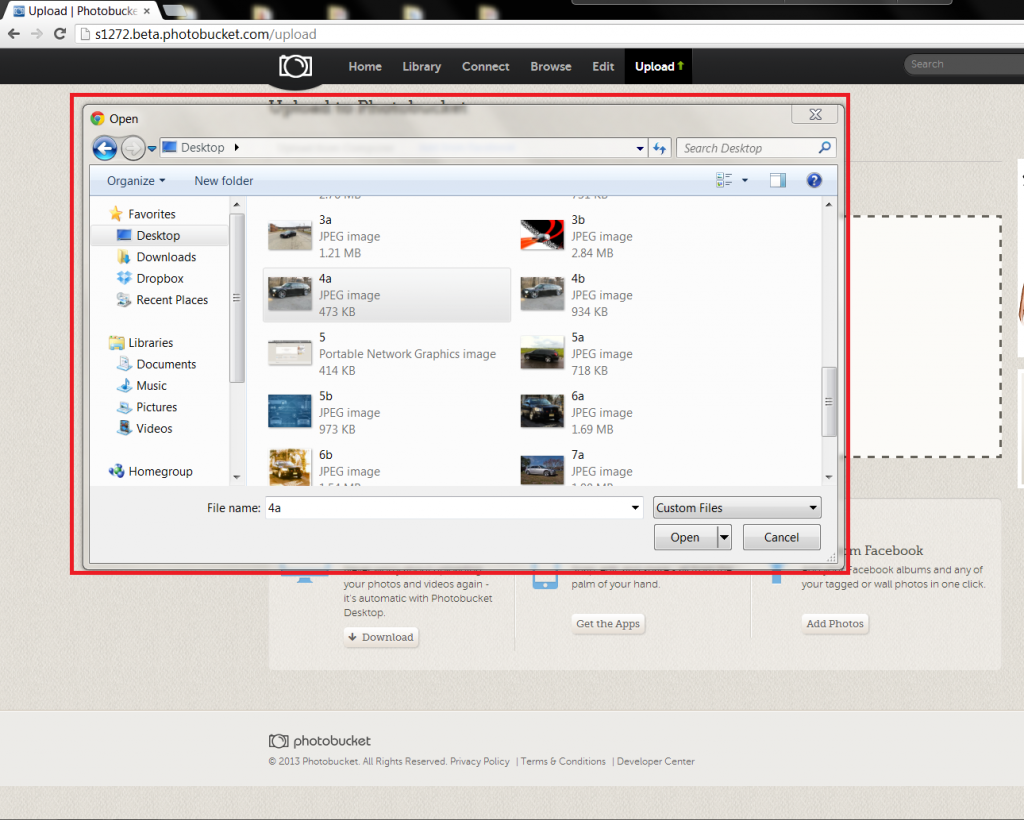 Step 3: Post images to forum
Once the photos are uploaded they will appear in your Library. You can create new libraries to organize your photos as you wish.
To post a photo in a forum, select it from your library. You will then see an IMG code in the bottom right of your screen.
Copy the IMG code and paste it directly into your thread or reply on the forum.
To view the image instead of the IMG code within your post you will need to submit the post, or click "preview".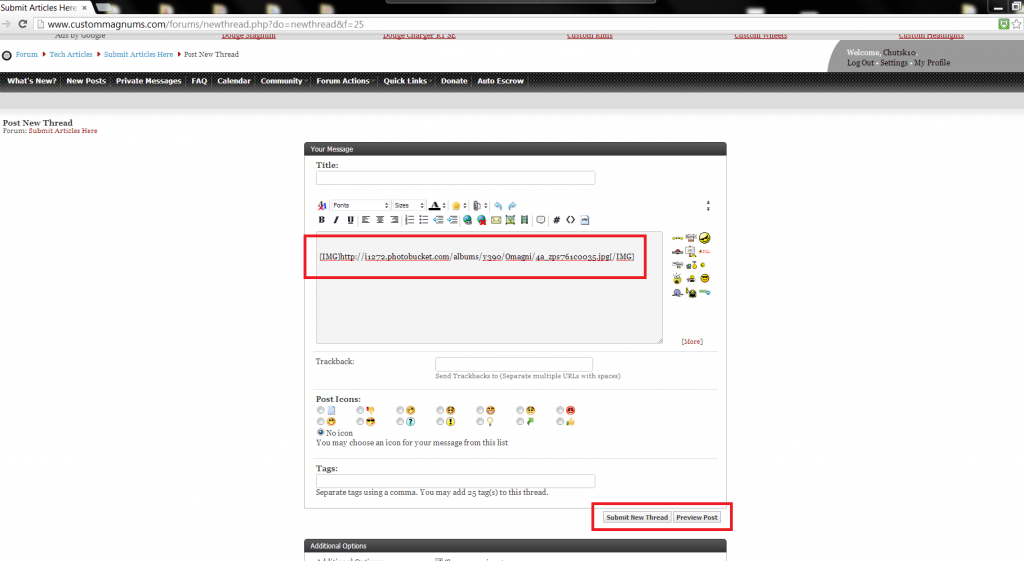 Note: If you delete a photo rom your Photobucket library it will also be deleted from any location you have posted the IMG code.