Lol, no...Im never gonna sell my Magnum so get that thought out of your head :haha:
Well, it looks like im going to be entering the car into the AutoRama ~
Hot Rod Car Show, Custom Car Shows, Bobbers, Customs, Summit Show Car Series - Autorama / World of Wheels
~ again this year and I have decided to get off my a$$ and change it up a little. The car has to be up at the local expo the evening of March 1st so that leaves me about 3 weeks to get everything done. Unfortunately, I have decided that instead of "spilling the beans" I would throw up an update every time I complete a project. Soooooo, its kinda gonna be a 3 week teaser =)
To start things off I decided to open up the tube of 3D Carbon Fiber Vinyl I got from Steve, thanks buddy! This stuff is great!
This was my first time working with vinyl so I started small.
After taking the hair dryer to the piece and making sure everything was smooth including the sides and corners.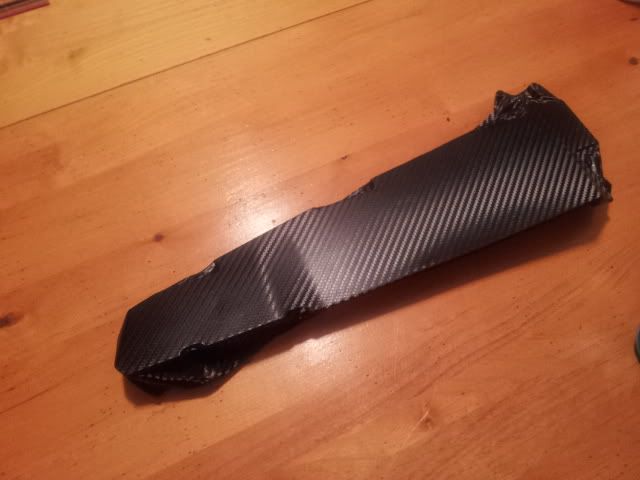 And after trimming the piece.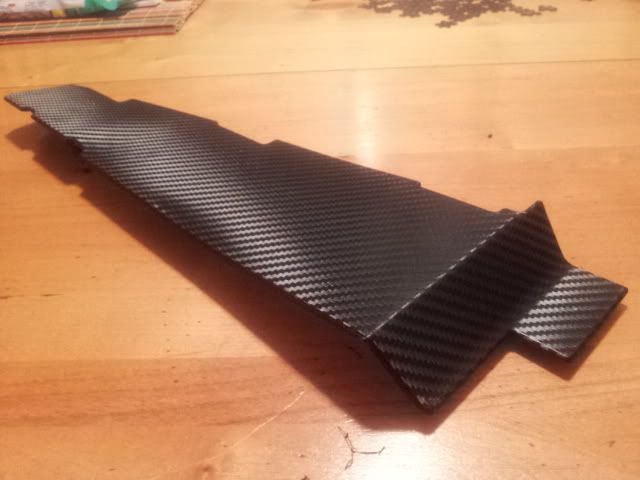 Here's a side by side to see the difference.