I figured I would go ahead and start a thread on putting my iPad 3 in the dash. I am doing a similar approach to most I have seen on here, except I am planning on motorizing the bezel to make it easier to remove the iPad. I am using the iPad 3, Clarion eqs746, and a pac is76pro cable. This will feed to a JL hd600/4 and JL hd1200/1. For mids/highs I am using Focal K2 6.5" components and I am "patiently" waiting for the JL w6v3's to start shipping for my subs.
Anyways here are a few pics of the stuff coming in and I should have updates on the progress in the next week or so if I can get a day off work to go drop my car off.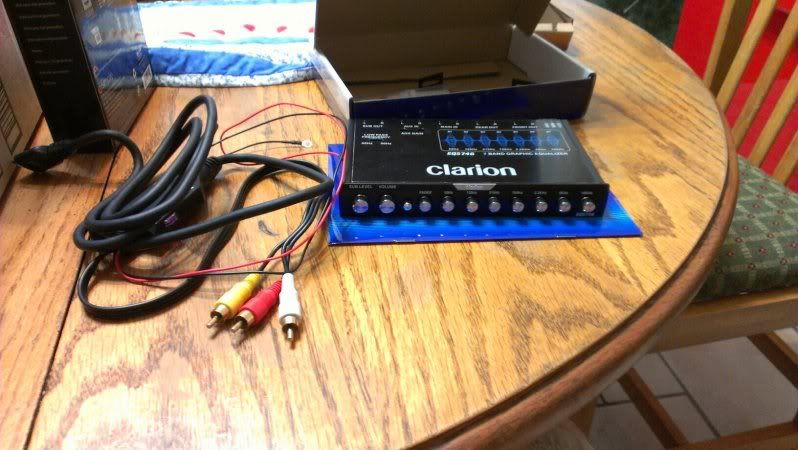 Oh and here is a pic of how I have my screen setup so far for in the car...