I got the V1 a few months ago... I thought it's time to hardwire it and install the extra display in the dash. Originally I want it to hide the display in the rear view mirror, but at night the cops can see it...
Here is the system. It's hiding in the headliner...
I had to cut out a piece out of dash "bezel".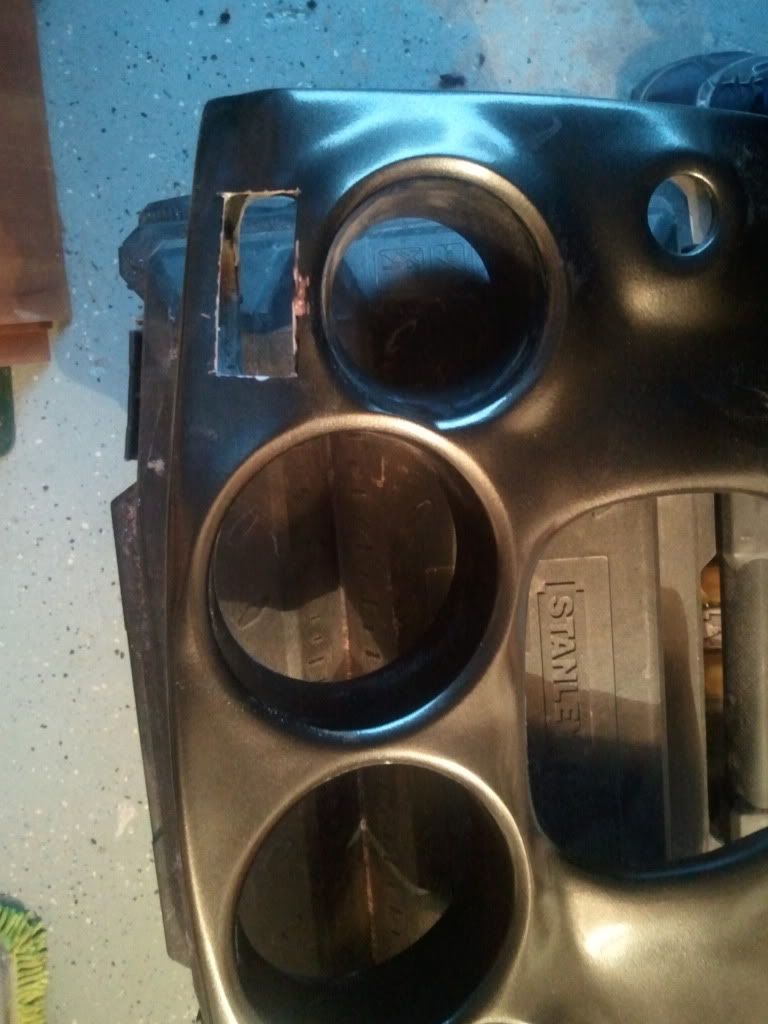 Fit the display.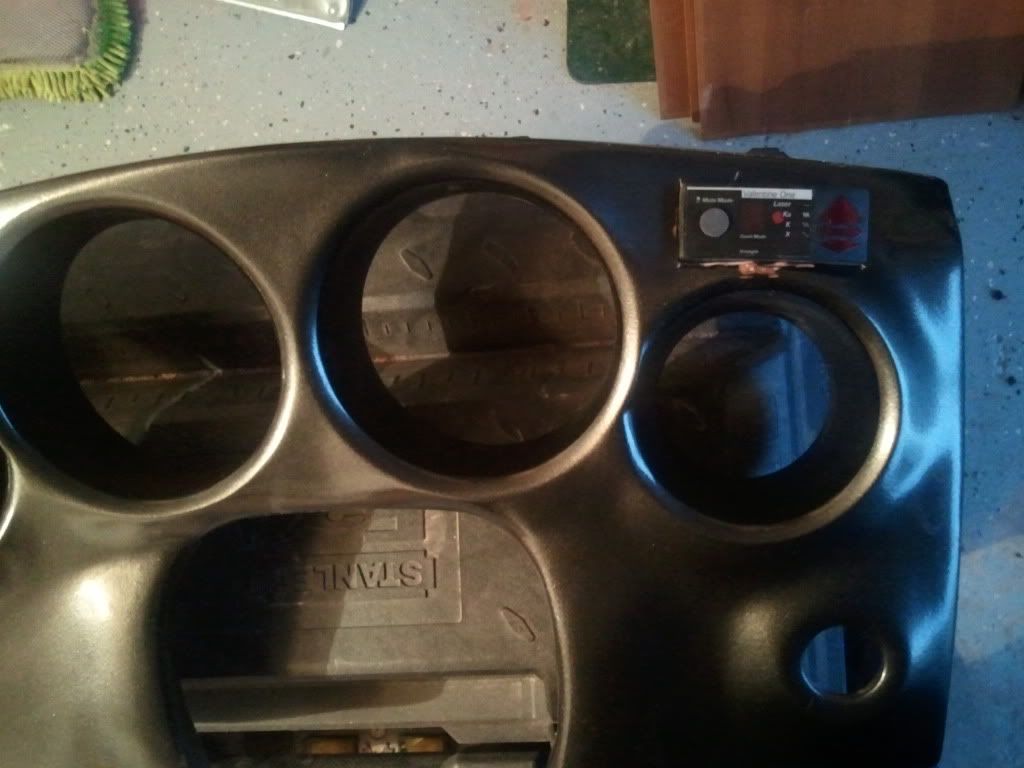 First layer of glass.
After the first sending.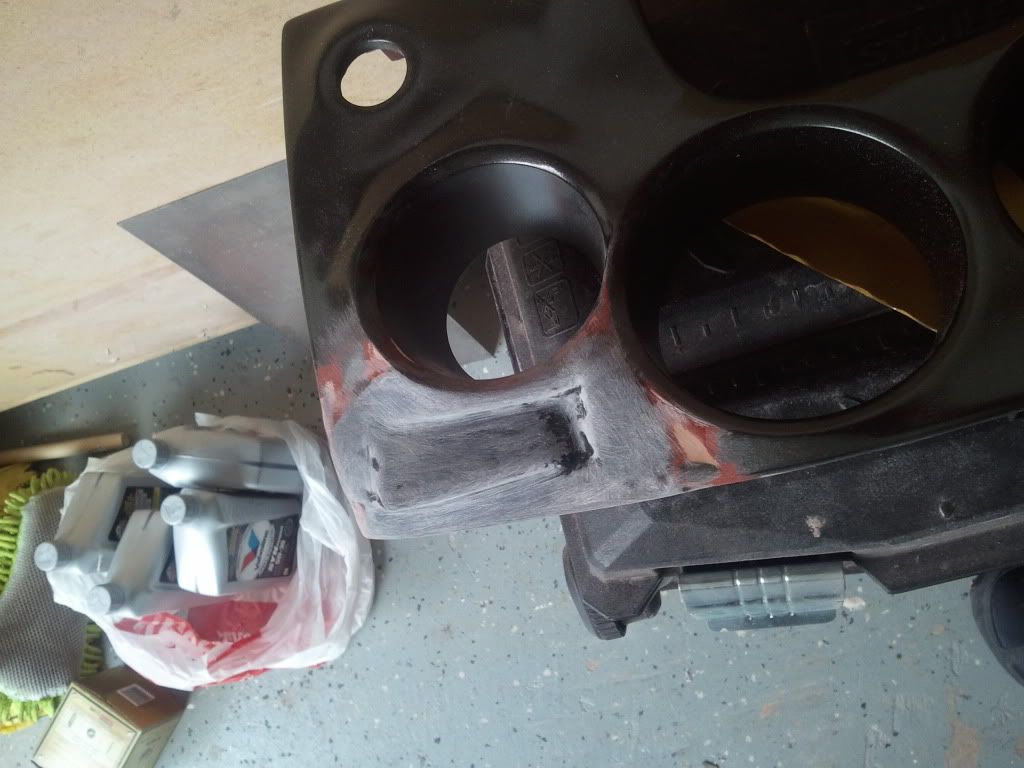 After sending the bondo.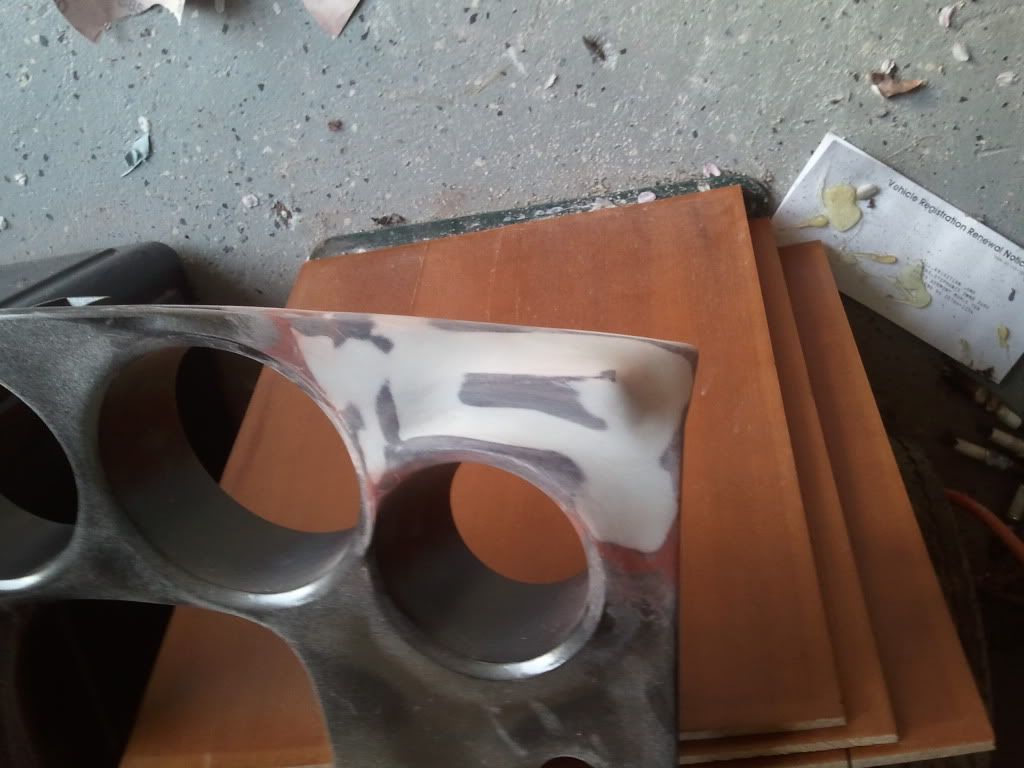 Cut out for the display.
After I bent the plaxy glass.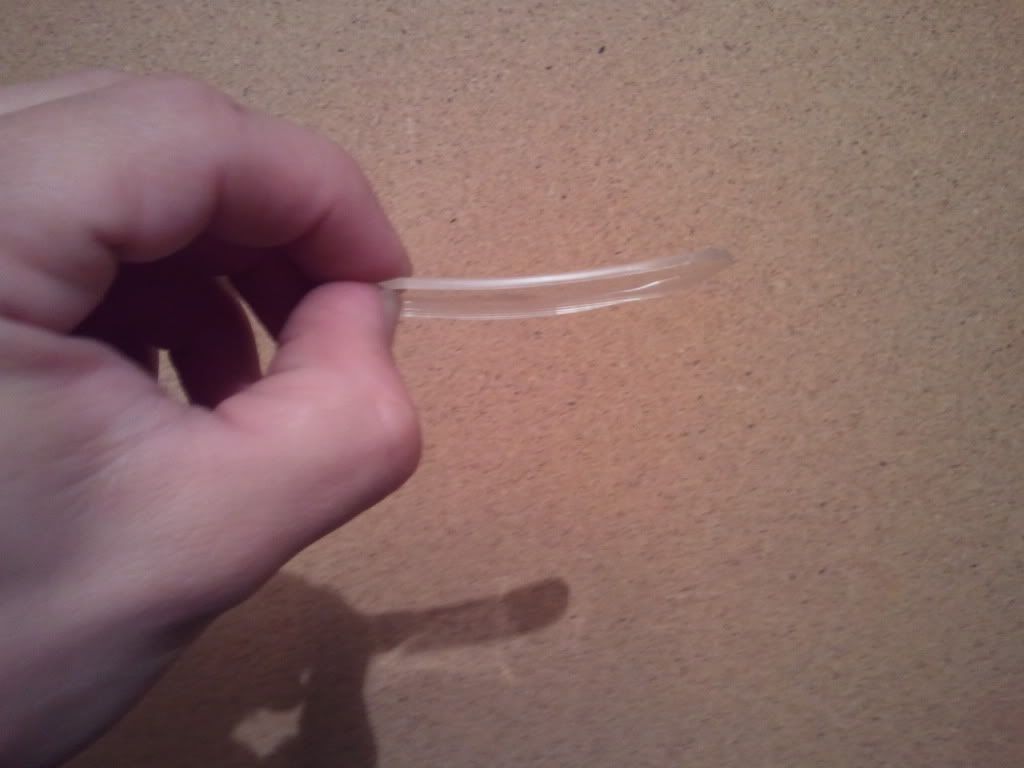 Plaxy glass installed after a few coat of VHT.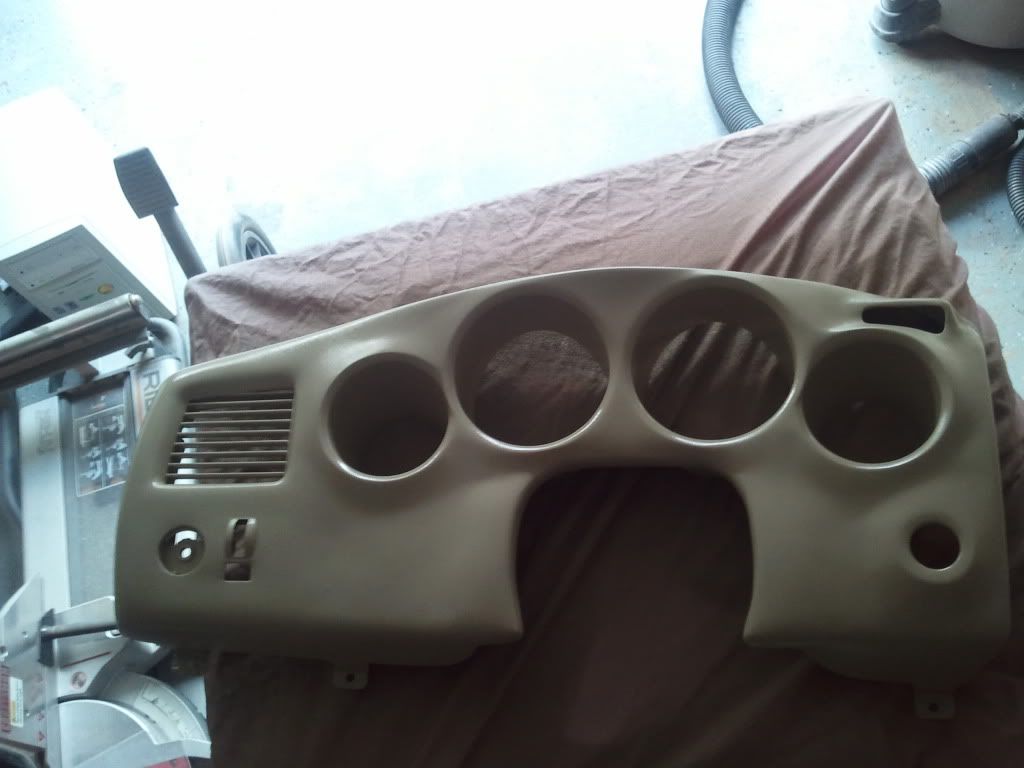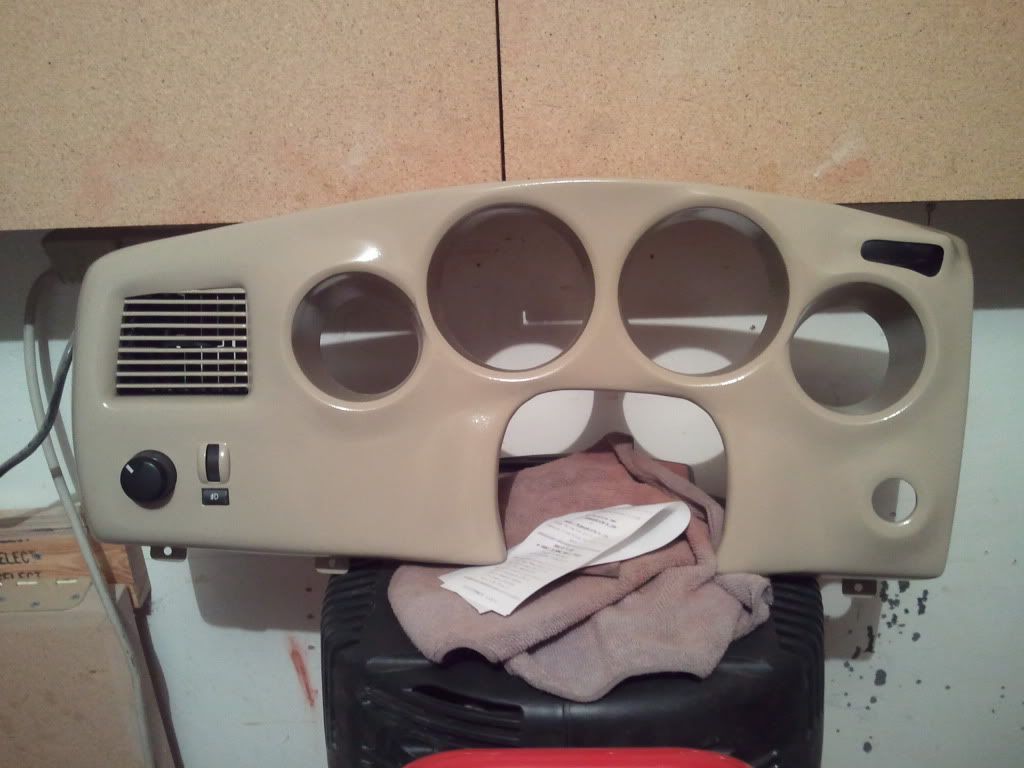 Back view: Display and the wire.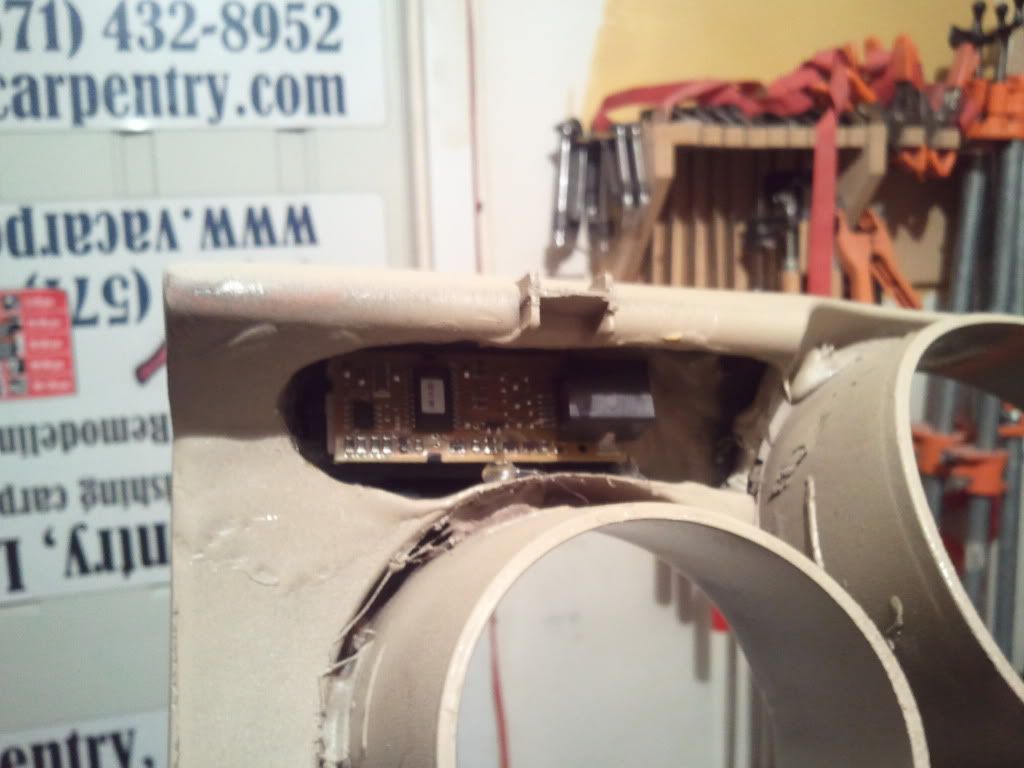 And a video in the dark to see if the display lights up good after 4 coat of VHT.
I hope you guys like this install.