WTT my pristine conditioned 20" American Racing Torq Thrusts for a set of 20" SRT-8 or MSRT-8 20"s ! Preferbly the powder coated ones or w/e the ones that look silver. LOL! PM me or email me! Must also include tires as well.
These are for sale for $600 or for trade!
I have 4 tires , 2 brand new Toyo Proxe S tires but the 2 Pirelli P-zero tires will need to be replaced. Please get back to me asap! I'm in the Georgia area 30189.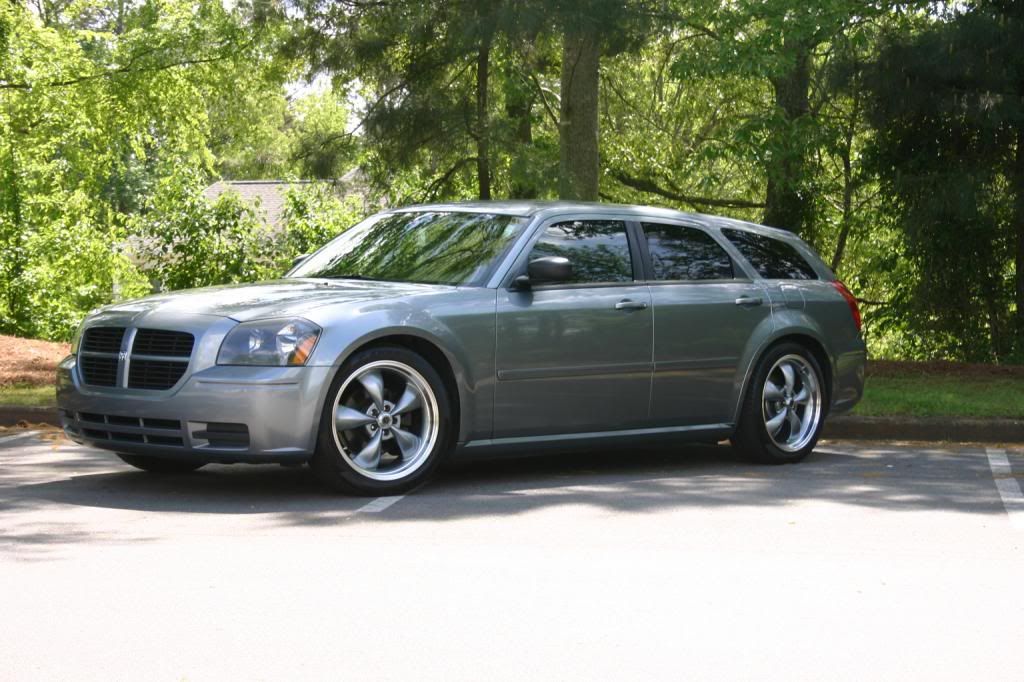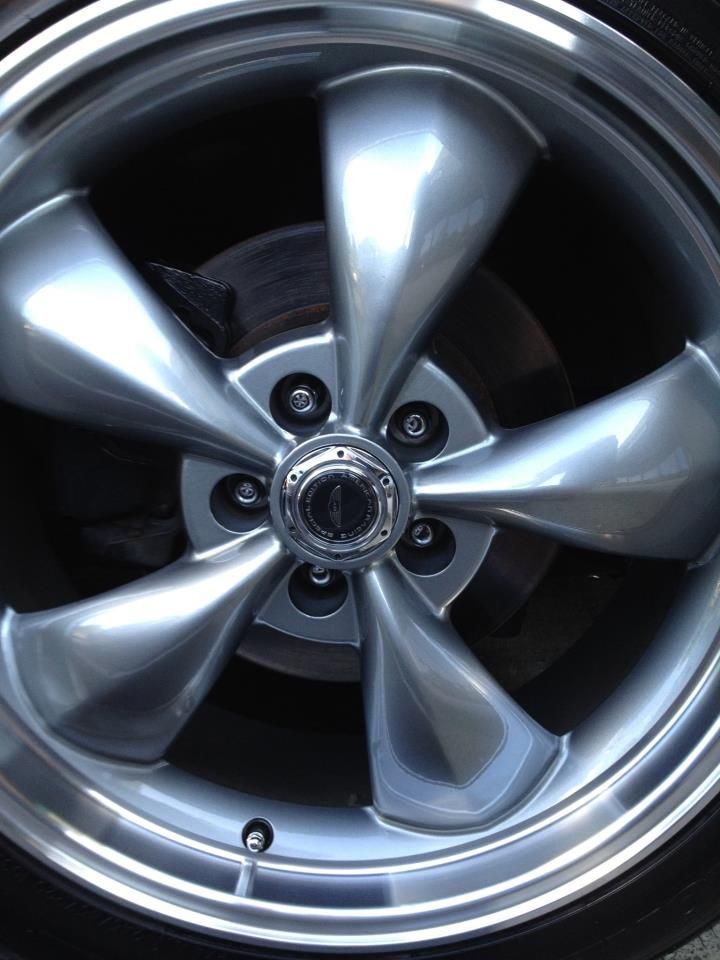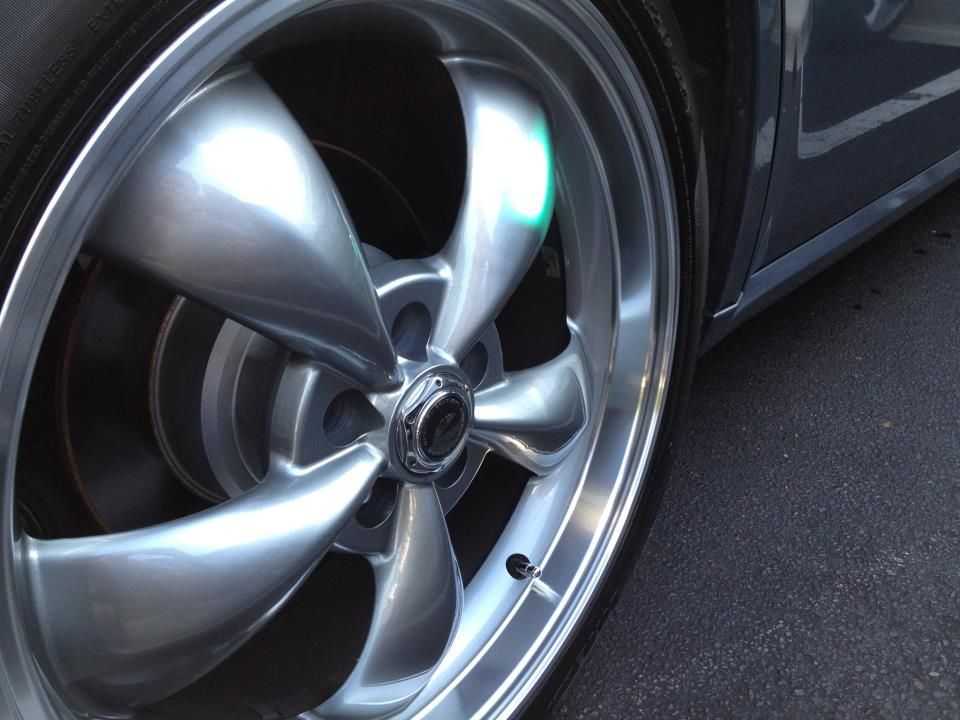 -Mike