Discussion Starter
•
#1
•
This months contest brought to you by:
​
​
http://www.toomeycustoms.com/
CONGRATULATIONS TO OUR WINNER!! ​
THE June 2012 CUSTOM MAGNUM OF THE MONTH IS:​
First off I would like to say thank you everyone. You all are really like family to me.. Anyways..
My name is Chris Andrews but most of you know me by Goodfellazmagnum here.. I've been into cars since I got my first Hot Wheels car. Lowriders,mini trucks,lifted trucks,muscle cars,hot rods,classics everything I Love Cars period. And I always will.
I registered for this site in Feb of last year cuz I purchased a 2007 Dodge Magnum Sxt. Ever since then I have been on here pretty much every day learning new things and sharing knowledge that I have with everyone. It has helped me through some ruff times all last year I was out of a job. I try to help when I can and I try to participate in any thread I have any knowledge of and even some I don't. Being part of this site is great and I'm so proud to have the honor of being CMOM..
Here is a pic of my Magnum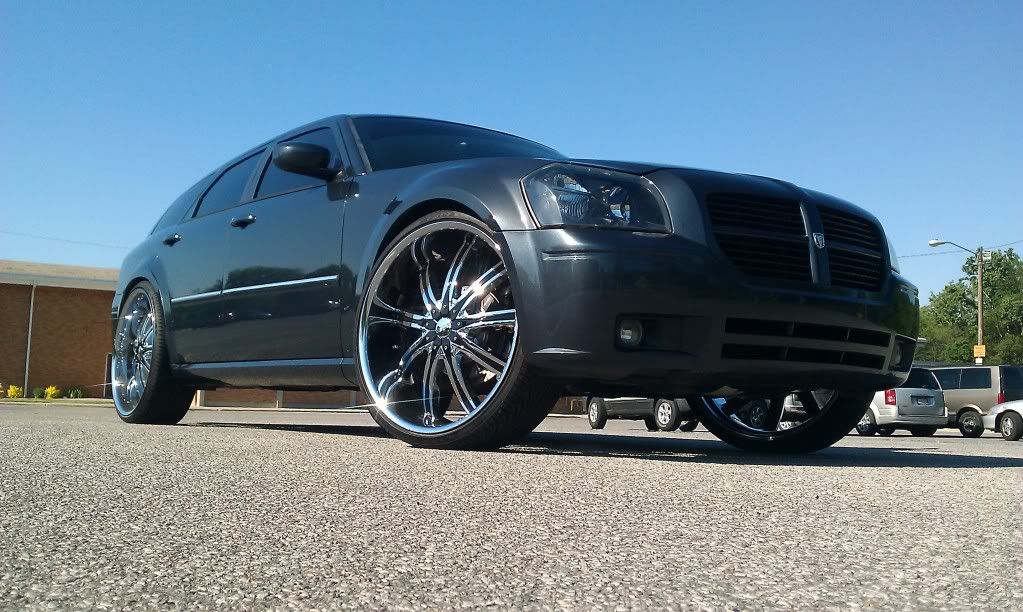 And here is a quick pic I just took of me and my mag hope you don't mind we are both dirty and in need of a bath!! LOL
Sent from my iPad 3